FIFA Futsal World Cup 2020 Japan Bid Activity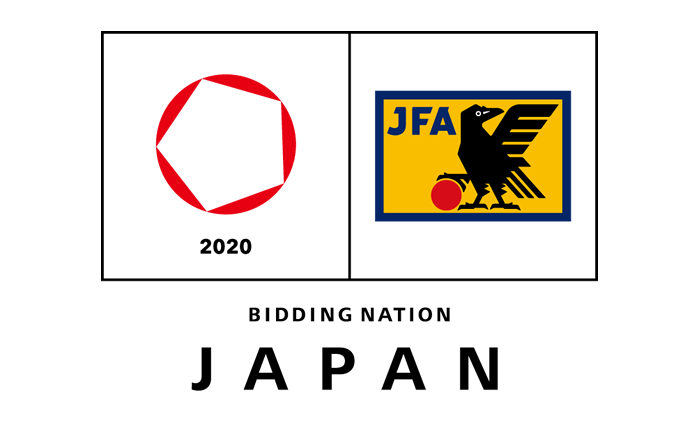 Japan Football Association is bidding to host the FIFA Futsal World Cup 2020 in Japan.
Futsal has unlimited possibilities - a sport that can be enjoyed by anyone, anytime and anywhere of life. From a competitive sport played in a top league to a form of recreation in grassroots level, the manner in which futsal took root in Japan is unique and different to the way it caught on in any other region.
In 2020, Japan will make Asia and the rest of the world aware of what makes Futsal so spectacular. Japan Bid Committee strongly believes that Futsal will advance to the next stage with the FIFA Futsal World Cup hosted in Japan.