NEWS
JFA 19th O-50 Japan Football Tournament to kick-off on 19 December
17 December 2020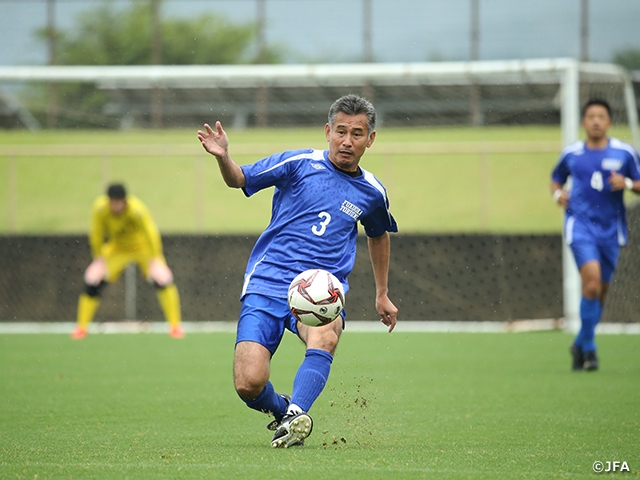 From Saturday 19 December, the JFA 19th O-50 Japan Football Tournament will take place for three days to determine the national champion of the over-50 category.
The tournament is held in June each year, but due to the effect of COVID-19, this year's tournament was postponed until December.
16 teams advancing through the regional qualifiers will compete in this three day event. Teams are divided into four groups, where they compete in a round robin group stage, and the top teams from each group will play in the knockout stage to determine the champion.
Players participating in this event must be born after 1 April 1971. This year's national champion of the JFA "Senior" category will be determined through this tournament.
Last year, Fukuoka Tobiume Senior was crowned as champion, which was their second title in three years. The Fukuoka side will be competing in this year's tournament to defend their title. With Nakatsu OB SC (Kyushu2/Oita) winning the title two years ago, the tournament title has been claimed by a Kyushu side in three straight years. We will see if that streak will continue after this year's tournament.
When looking across the regions, Kanto has won the most titles, with seven. This year, Shijukara Club Tokyo 50 (Kanto1/Tokyo) and Lazos Koga FC (Kanto2/Ibaraki) will be representing the Kanto region. The host region has also won two titles in the past, and this year Fujieda FC (Host/Shizuoka) will be representing the "Town of football." Fujieda and Shizuoka have produced many successful football teams at various age categories, and they will seek to showcase their dominance at the senior category as well.
In the recent years, senior football has gained more popularity throughout the nation and some of the clubs have multiple teams playing for different age categories. For example, Club Compass Nagoya (Tokai/Aichi) has won the O-40 National Championship in 2016 and finished as runners-up in 2018. It is possible to see some of those players entering the O-50 events.
After making their first appearance at the tournament last year, Docon Jack 50 (Hokkaido1) made their return to the national stage. Following their first win from last year, they are seeking to advance to the knockout stage at this year's event.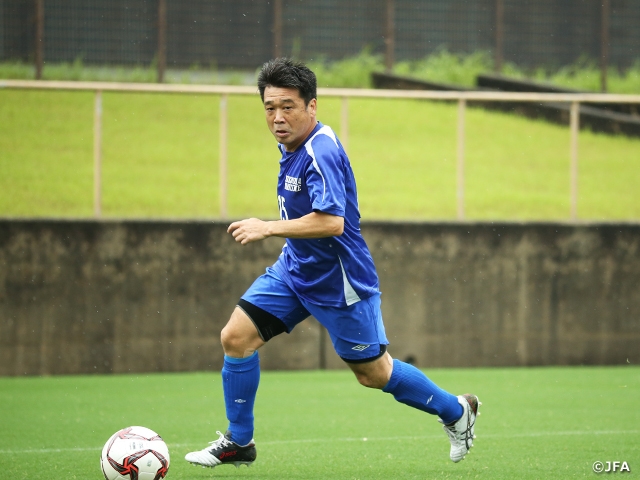 JFA 19th O-50 Japan Football Tournament
Tournament Duration: Sat. 19 - Mon. 21 December 2020