NEWS
JFA 44th U-12 Japan Football Championship to kick-off on 26 December at Kagoshima
22 December 2020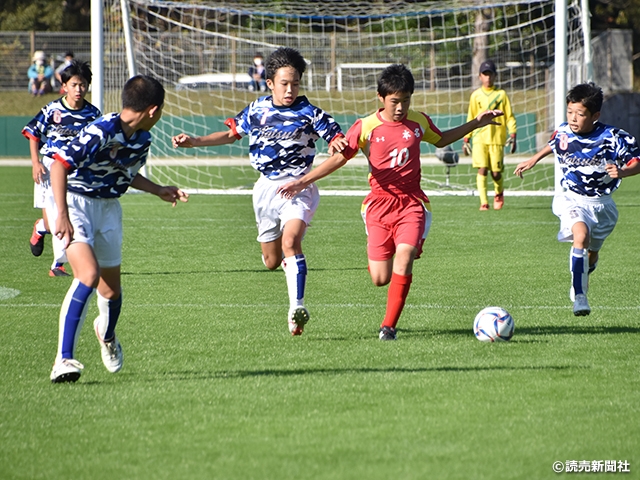 The JFA 44th U-12 Japan Football Championship will take place from Saturday 26 to Tuesday 29 December to determine the national champion of the U-12 category.
The tournament will enter its 44th edition as a platform to not only deepen the skills and understanding of football, but also to cultivate the spirit of respect and to provide a place where players can develop as a human being. Since 2015, the tournament has been held in December, and many professional footballers have played in this tournament during their youth days.
48 prefectural representatives will gather in Kagoshima, where teams will be grouped in 12 groups for the first round. Top teams from each group and the top four finishers among the second place teams will advance to the final round, where 16 teams will compete in a knockout format. Teams will play eight-a-side football with 20 minutes halves.
Last year's champion Buddy SC (Kanagawa) has reached the national stage once again, as they seek to defend their title. The prefectural final at Kanagawa featured the same card from 2019, as Buddy and Yokohama F. Marinos Primary (Kangawa2) clashed two years in a row. Buddy showcased exceptional work ethics and teamwork to win the match 3-1.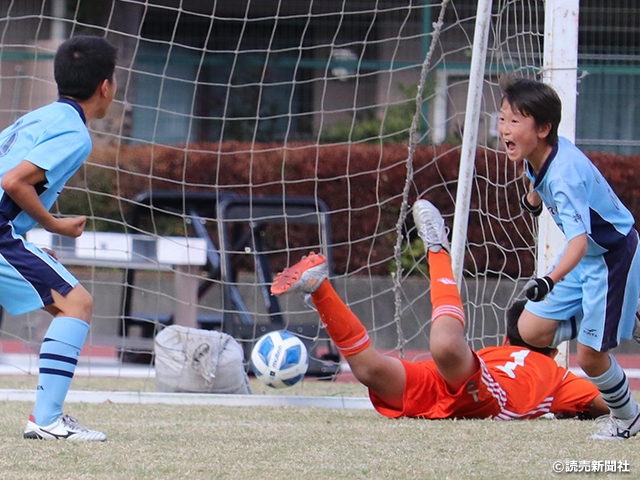 Because Kanagawa produced the champion in the year before, two entries were allocated to the prefecture, allowing F. Marinos to enter the national competition. With Kawasaki Frontale U-12 winning the title in 2018 and Buddy in 2019, teams from Kanagawa will seek to take home the title three years in a row.
There are several teams making their national tournament debut this year. Progresso FC Tokachi U-12 (Hokkaido) earned their spot into the national stage after scoring the game winning FK in overtime at the prefectural final. FC Bayern Tsuneishi U12 (Hiroshima) also fought through a tight match, as they won their ticket in PKs at the Hiroshima prefectural final.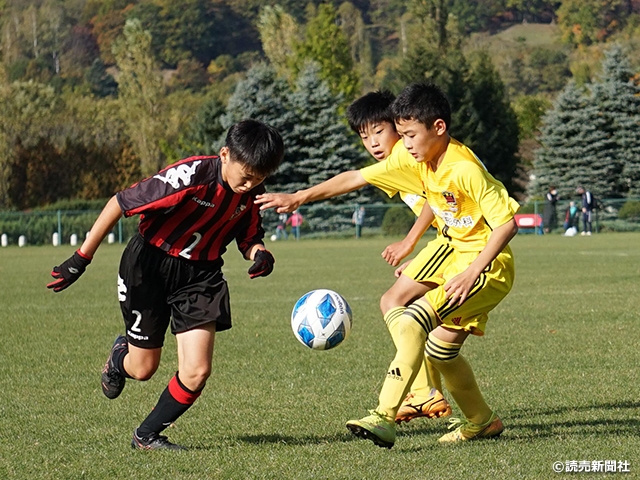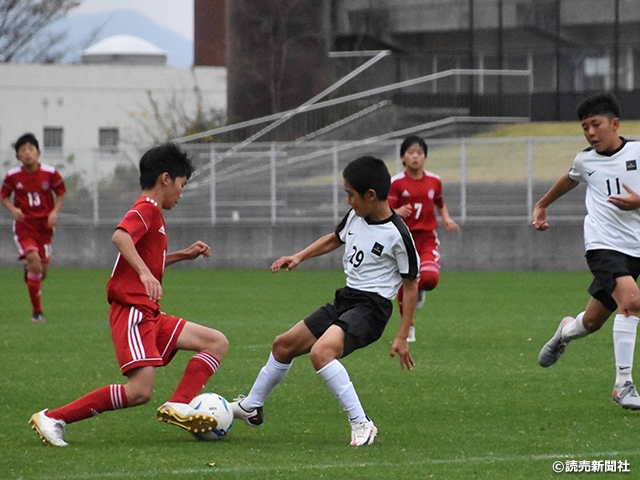 Satsuki Jolentia FC (Kagoshima) will be representing the host prefecture, as they won the prefectural final 4-0 to claim their spot. They will seek to showcase their firepower at the national stage to make a deep run at their home ground.
The first round and round of 16 will be held at Fureai Sports Land, while the matches beyond the round of 16 will be played at Kamoike. The final will kick-off at 9:30 a.m. on Tuesday 29 December at Shiranami Stadium.