NEWS
Prince Takamado Memorial JFA YUME Field Beach Soccer Pitch "Pitch Carioca" completed
08 July 2021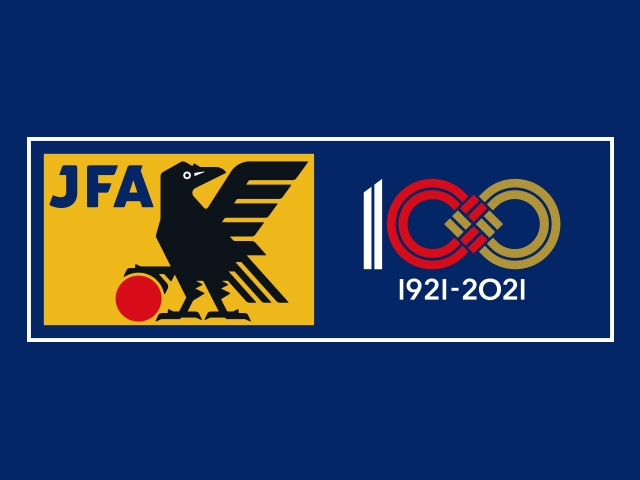 In June 2021, Japan Football Association (JFA) has completed the construction of the training facility for the Japan Beach Soccer National Team at Prince Takamado Memorial JFA YUME Field. The facility nicknamed as "Pitch Carioca" will start its operation from July.
Here we will share the overview and story behind why this new beach soccer pitch was nicknamed as "Pitch Carioca."
Overview of the new Beach Soccer Pitch "Pitch Carioca"
Construction start date: February 2021
Completion date: Mon. 28 June 2021
Area of sand surface: 33m x 42m
Lighting: Average illuminance of about 400lxs
Auxiliary facilities: Lawn bleachers, safety net, dressing room (Scheduled to be completed in mid-July)
Sand donation: Japan Beach Soccer Federation
The nickname "Pitch Carioca"
It is said that beach soccer originated in Brazil and the first Beach Soccer World Championships was held at Copacabana Beach (Rio de Janeiro) in 1995. Since then, Rio de Janeiro has become the Mecca of beach soccer, and the word "Carioca" is a demonym used to refer to anything related to the city of Rio de Janeiro. Just like Copacabana Beach, the beach soccer pitch at JFA YUME Field is located along the coast. In addition, Mr. RAMOS Ruy who led the Japan Beach Soccer National Team to their best finish of fourth place at the 2005 (first edition) and 2019 (10th edition) FIFA Beach Soccer World Cup™, and the team's current Player-Coach MOREIRA Ozu are both from Rio de Janeiro. In order to show respect for the history and achievements made by the Brazilian city, the word "Carioca" was given as a nickname of the new beach soccer pitch established at JFA YUME Field.