NEWS
Japan Futsal National Team short-listed Squad - Training Camp (5/20-23@Shizuoka)
18 May 2021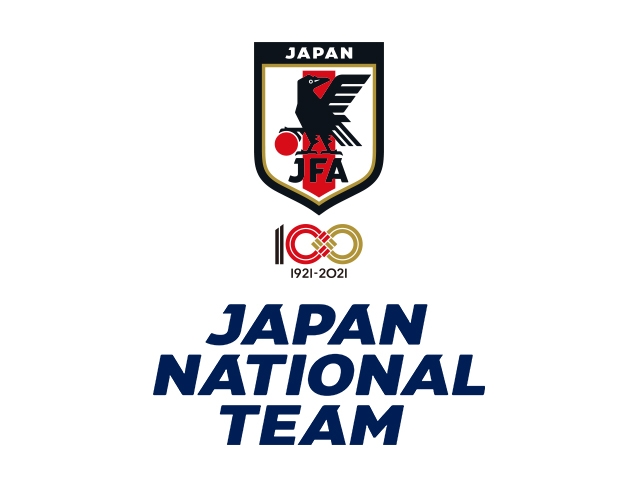 Staff
Coach: Bruno GARCIA (JFA National Coaching Staff)
Assistant Coach: KOGURE Kenichiro (JFA National Coaching Staff)
Assistant Coach: SUZUKI Ryuji (JFA National Coaching Staff)
GK Coach: UCHIYAMA Keitaro (JFA National Coaching Staff)
Physical Coach: SHIMOJI Tatsuaki (JFA National Coaching Staff)
Squad
GK
SHINODA Ryuma (Nagoya Oceans)
IWANAGA Taiki (Shinagawa City)*
SAKA Keisuke (Espolada Hokkaido)
TABUCHI Hiroshi (Y.S.C.C. Yokohama)*
FP
TAMURA Yuki (Shriker Osaka)
NAGASAKA Takumi (Bardral Urayasu)
ARAI Yusei (Tachikawa-Fuchu Athletic FC)
KITAMURA Hiroki (Fugador Sumida)*
MIZUTANI Soma (Nagoya Oceans)
YOSHIDA Keigo (Vasagey Oita)*
ITO Keita (Pescadola Machida)
HIGUCHI Takeshi (Bork Bullet Kitakyushu)*
ARAKAWA Yuki (Y.S.C.C. Yokohama)*
ISHIDA Kentaro (Bardral Urayasu)
NAKADA Shuto (Fugador Sumida)
MOTOISHI Takehiro (Pescadola Machida)*
MORI Gensuke (Pescadola Machida)
KAI Ryoto (Pescadola Machida)*
KURASHINA Ryoma (Pescadola Machida)*
KANAZAWA Sora (Tachikawa-Fuchu Athletic FC)*
*First call-up to Japan Futsal National Team
Player Change (5/20)
MORI Gensuke
FP Club: Pescadola Machida Sidelined due to injury

UEMURA Atsuya
FP Club: Tachikawa-Fuchu Athletic FC
※The schedule is subject to change due to the team condition, the weather, etc.
※SmartAmp tests will be conducted to all staff members and players upon arrival.
※Players and staffs are asked to refrain from responding to requests for autographs, handshakes, photographs, etc.
We ask for your kind understanding and cooperation.