NEWS
17 organisations apply to enter the WE League
01 August 2020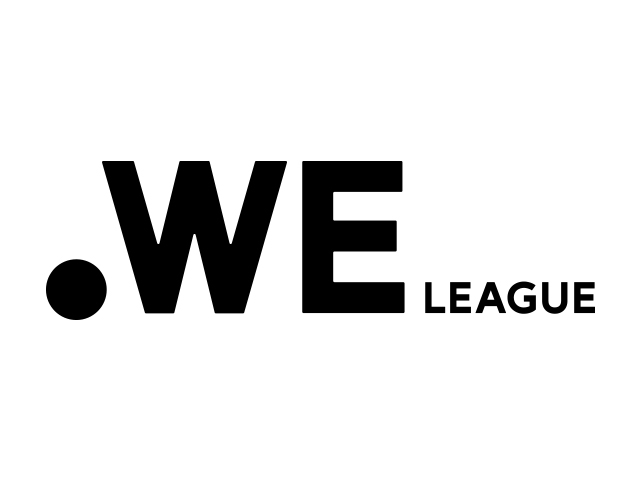 On Friday 31 July, Japan Women's Empowerment Professional Football League (WE League: Women Empowerment League) has closed the application period to submit the membership applications to enter the newly established WE League, which is scheduled to kick-off in autumn 2021. It was announced that applications from 17 organisations were submitted during this period.
In order to build the foundation of professional women's sports in Japan and to realise a society where women can truly shine, the WE League has setup a unique guideline that embodies the league's principle: "Each individual to live in a world full of dreams and diversity to enhance and brighten the society through women's football and sports. " Each applicant will now be screened based on the league's guideline, which outlines the requirements for the clubs' management and organisational structure, as the clubs (6-10 clubs) participating in the inaugural season will be announced in early October.
Details of the WE League, including league name, kick-off timing, and information on membership application, were announced on Wednesday 3 June. The league then announced their decision to appoint Ms. OKAJIMA Kikuko as Chair on Thursday 9 July.
Comment of WE League Chair OKAJIMA Kikuko
The WE League was founded in the midst of our battle against COVID-19. The decision to launch this league was made to provide a glimpse of hope for the Japanese society during this tough time, where people are forced to change their way of living, how they work, and how to interact with others. While we strive to create the world's best women's football league and to raise Japanese women's football to the world's pinnacle, we are ecstatic to receive applications from 17 organisations who are willing to make their step to the next stage with us.
The fact that we received 17 applications showcases the high potential of women's football in Japan and it proves that the future is bright, which makes us extremely happy. We must now select 6-10 clubs out of these applicants. As the league's Chair, I will give my sincere and utmost efforts to proceed with the screening process.